Team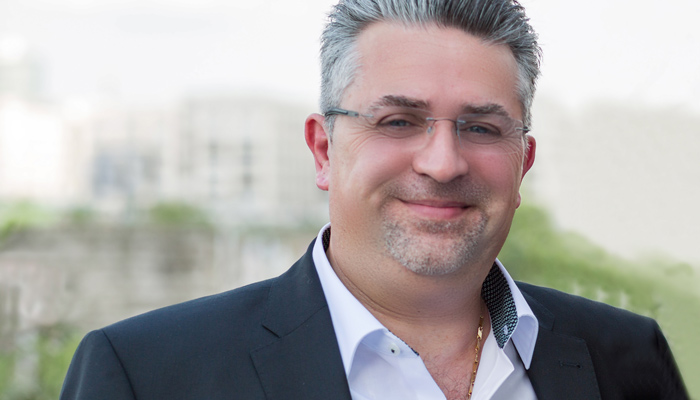 Christos Diamantopoulos is the Managing Director at Cockpit4u. His flying carrier started in 1990 on Boeing B737 and today he is a Captain on board the Airbus A320 of a German Airline. He also holds the privileges as a trainer and examiner. The center of his life is his familiy with whom he loves to travel the world with to balance his work life.
Planning & Operations |
Compliance Monitoring
Daniela Chmiel, the international tourism assistant with a master's degree of the University Birmingham/UK pulls the strings together. She plans the training and organizes all required processes, from the registration of our customers, scheduling the courses to the issue of the certificates. Her fluent English and Spanish conduce to deal with our international clientele and the foreign authorities.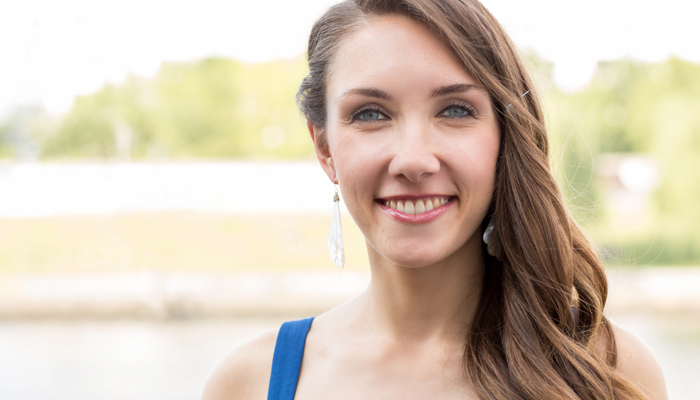 Nadin-Carolin Markuc is Sales Manager and responsible for planning the training and organising all necessary processes - from the registration of our customers to developing training schedules and controlling the training procedures. Always looking to expand her knowledge, she has completed two Master Degrees in Aviation Management as well as Economics - Marketing and Sales.