Team
Management | Head of Training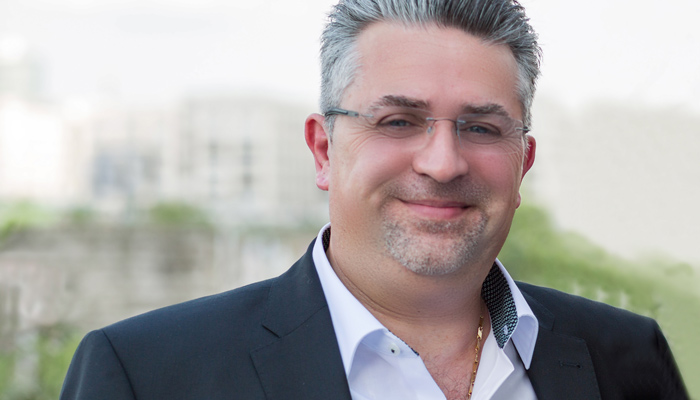 Christos Diamantopoulos is the Managing Director and Head of Training at Cockpit4u. His flying carrier started in 1990 on Boeing B737 and today he is a Captain on board the Airbus A320 of a German Airline. He also holds the privileges as a trainer and examiner. The center of his life is his familiy with whom he loves to travel the world with to balance his work life.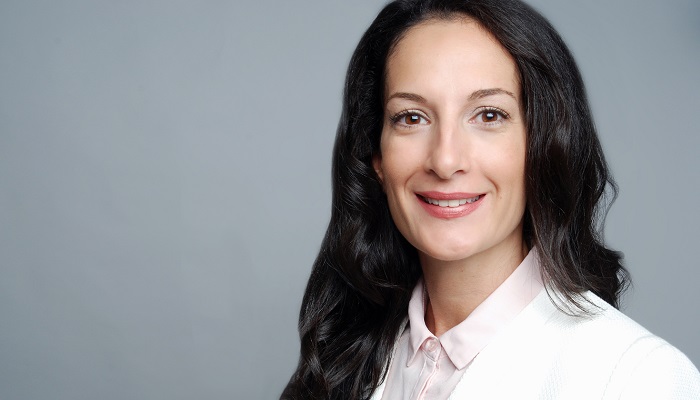 Semra Hoene is an air traffic clerk and completed a two years education successfully. Semra was working for corporate airlines since 2003. She has been working at the training and planning department for many years. Her responsibilities included crew support, travel management, recurrent training for cockpit and cabin crews and planning simulator training for several types of aircraft. With her extensive experience in aviation industry, she is responsible for planning and organizing all training courses at Cockpit4u.
Sales | Safety Management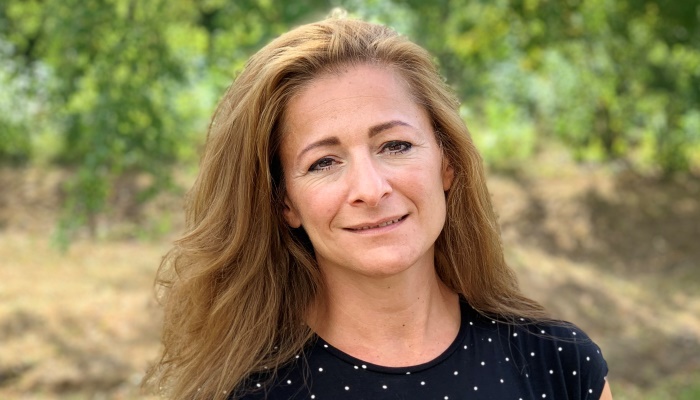 Güler Golze is an aviation clerk and responsible sales and safety manager. She has many years of experience in the aviation industry, most recently in the Joint Aviation Authority Berlin-Brandenburg. In addition, she worked for several years in the Operations Control Center and crew scheduling department for a business airline and has very good language skills in English, French and Turkish.